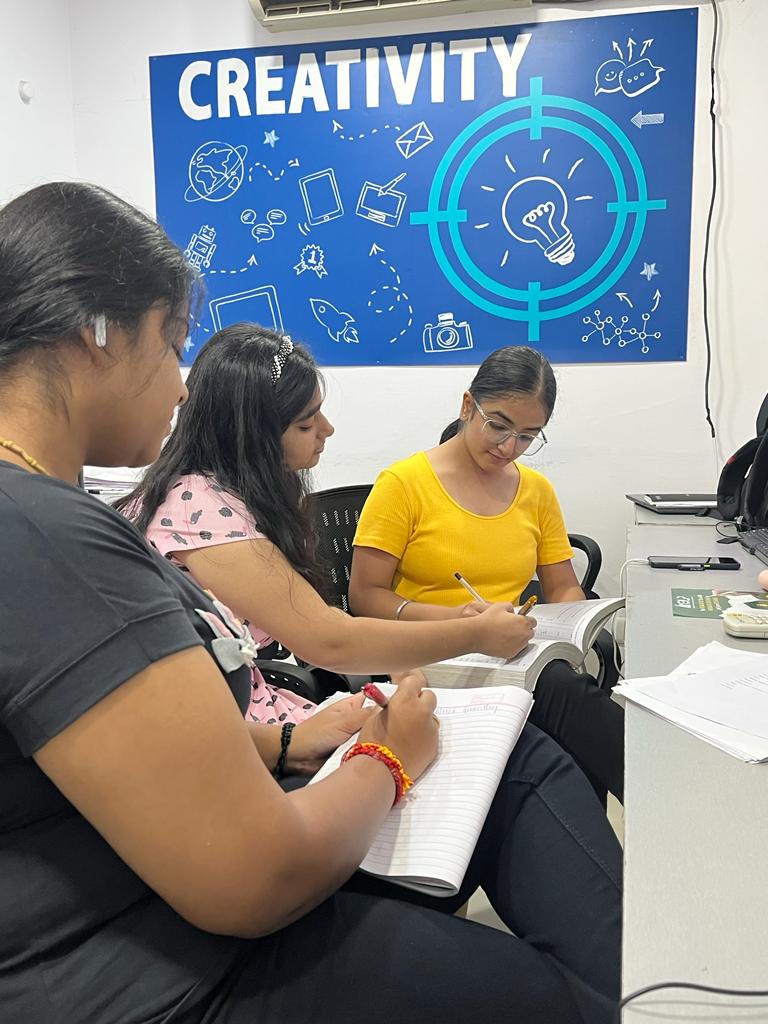 GLOBAL INSTITUTE FOR LANGUAGE AND PERSONALITY
GILP was established in 2008 and specializes in Training English Language, Public Speaking, and Personality Development Courses.
It caters to learning needs and provides a set of unique high-end courses, to help people of all ages to make measurable progress as per the requirement of industries and provide them an edge in the highly competitive world.
Students embrace intellectual and creative challenges

Creative and flexible lessons designed for the needs of the learner.

Learning tools such as audio-video aids; native books and real objects are used.
CHARU SAHNI
I was searching for IELTS coaching near me and I came across GILP, where I met my IELTS teacher and with the help of her guidance and amazing tips and tricks, I scored 7.5 Band in IELTS. After my research and experience, GILP is the best institute.

IELTS (GENERAL)

Band - 7.5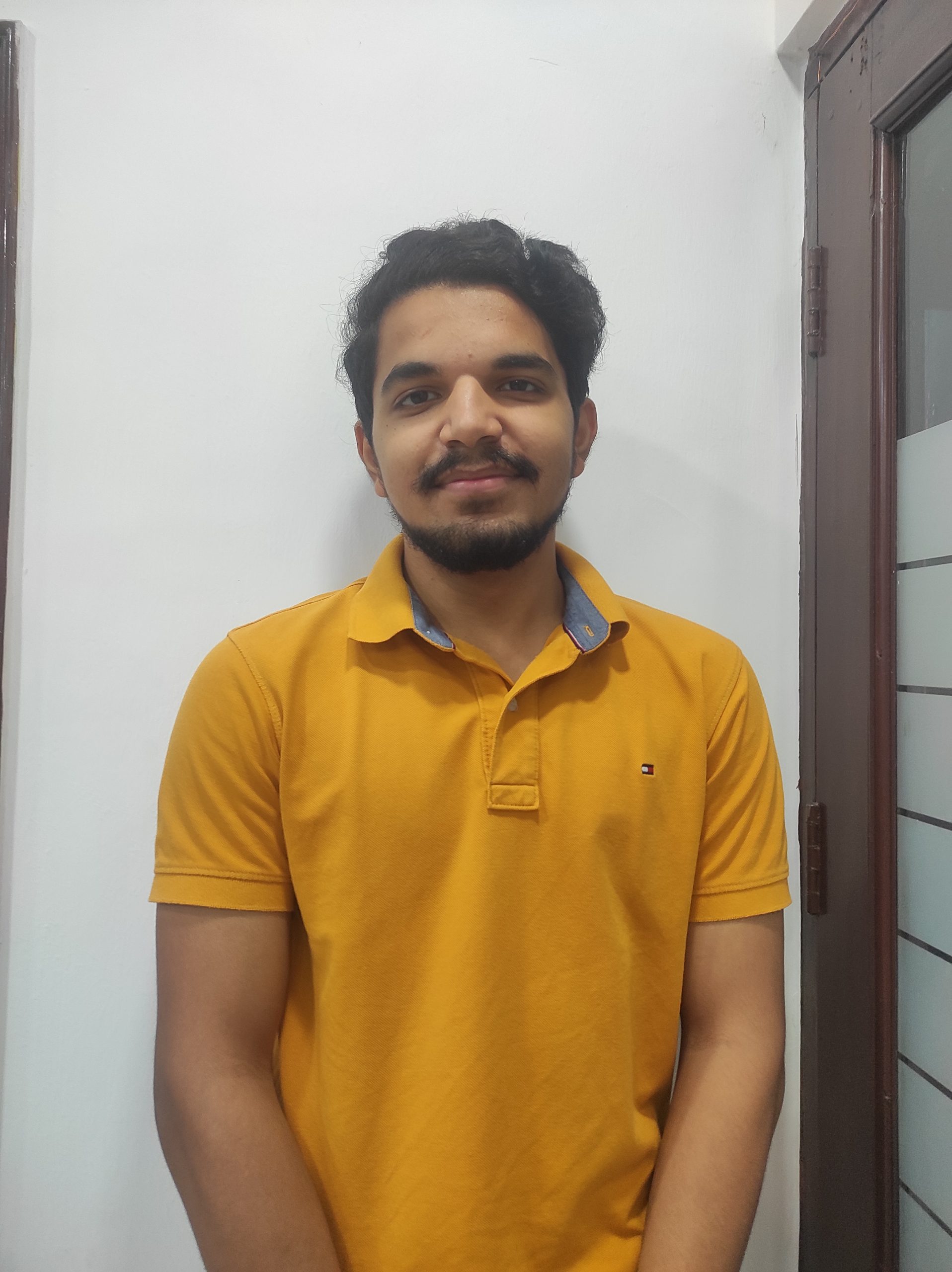 ASHISH
I am preparing for competitive exams, and I am at Advance level, I just wanted to practice and enhance my vocabulary, when I joined Advance Spoken English Course at GILP, I changed tremendously and was so happy to be a part of GILP.

Spoken English

Advance Level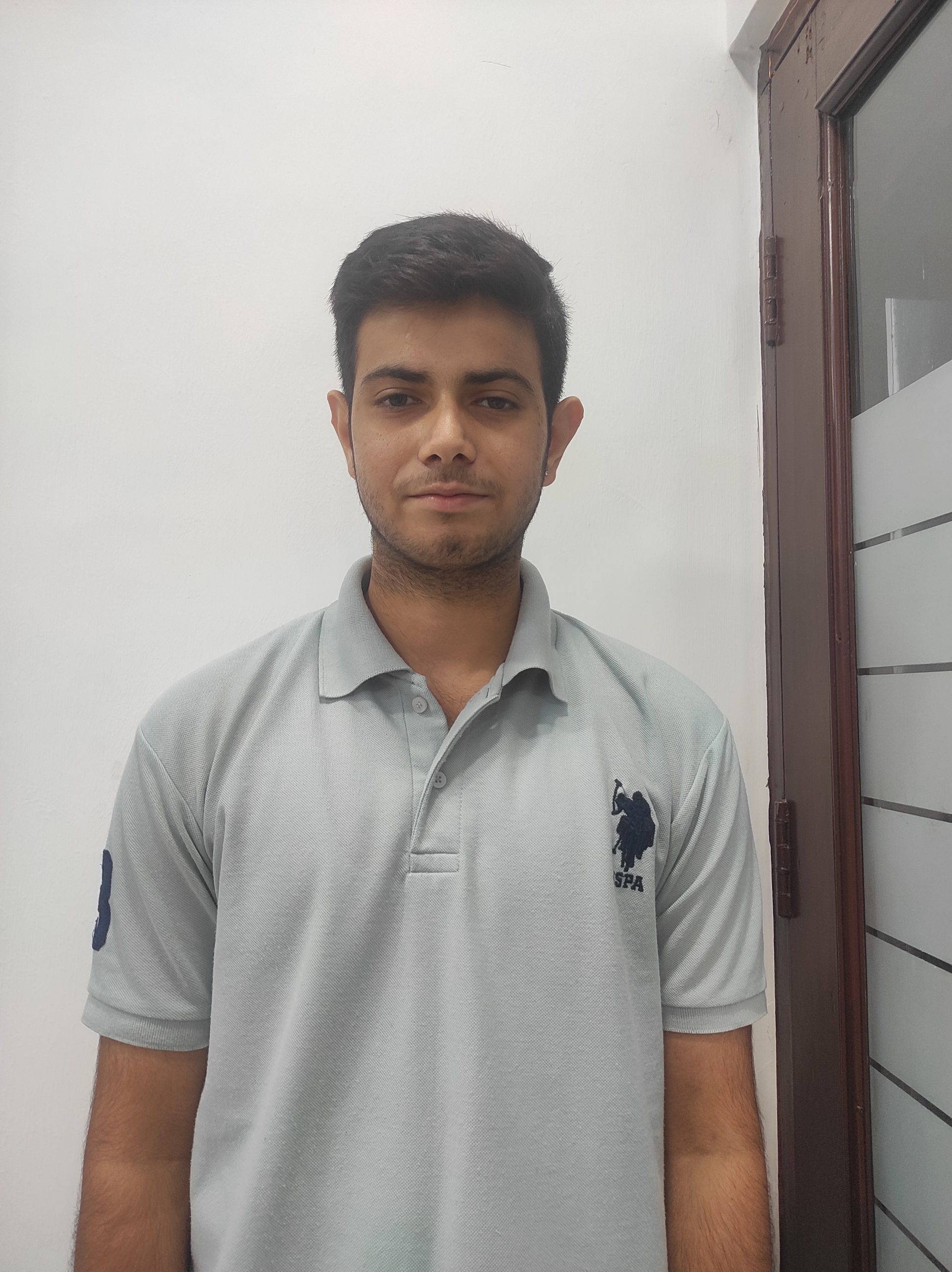 AAKASH
Before joining the Personality Development Course I was very shy and introvert person, but during the Course, my Personality changed 360° my teacher helped me in being a person I always wanted to be. Personality Development Course at GILP definitely changed me, and now I am confident enough to connect with people.

Public Speaking

Personality Development
Unlock your Potential Under One Roof.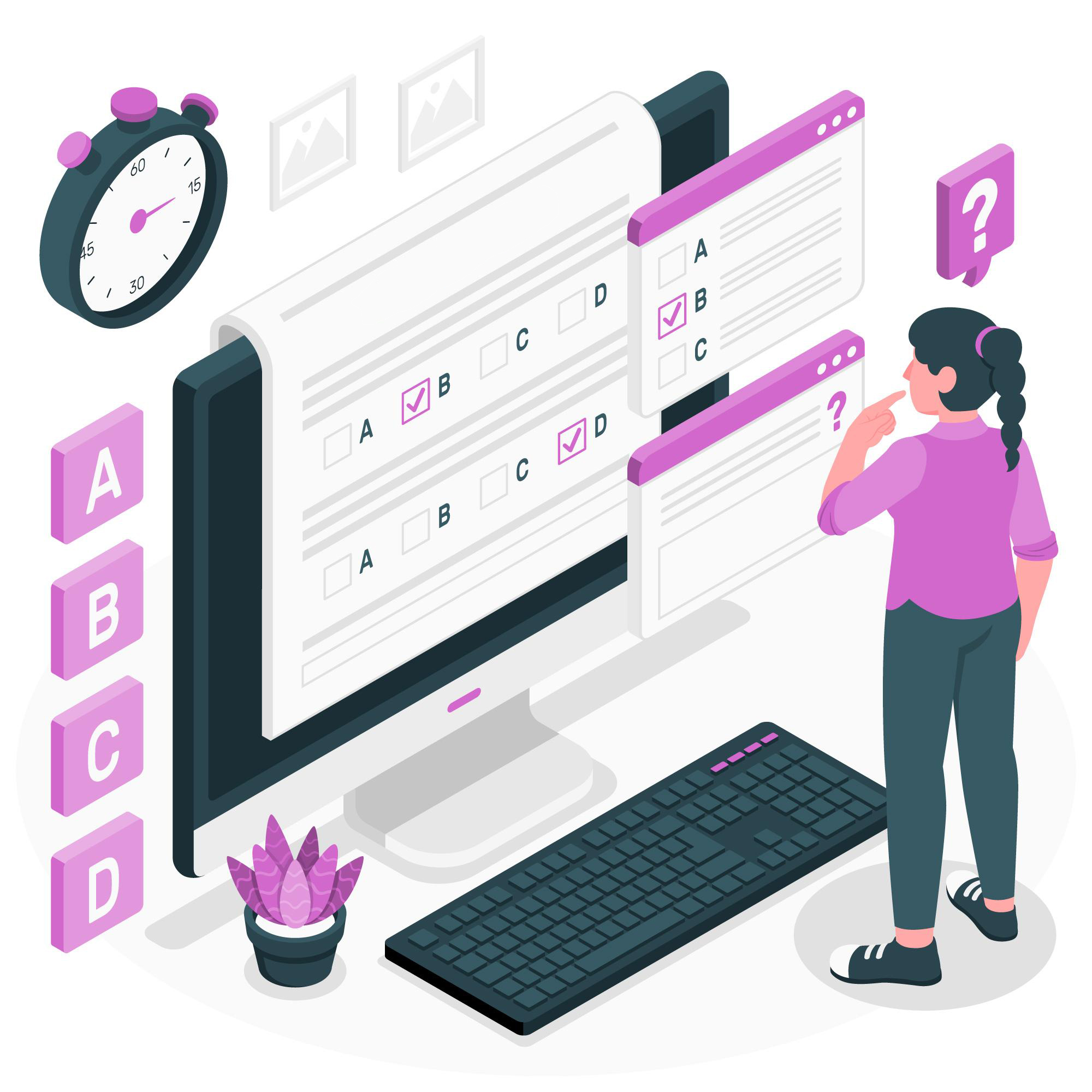 free mock test
Take the Mock Tests to get a Higher Band in IELTS.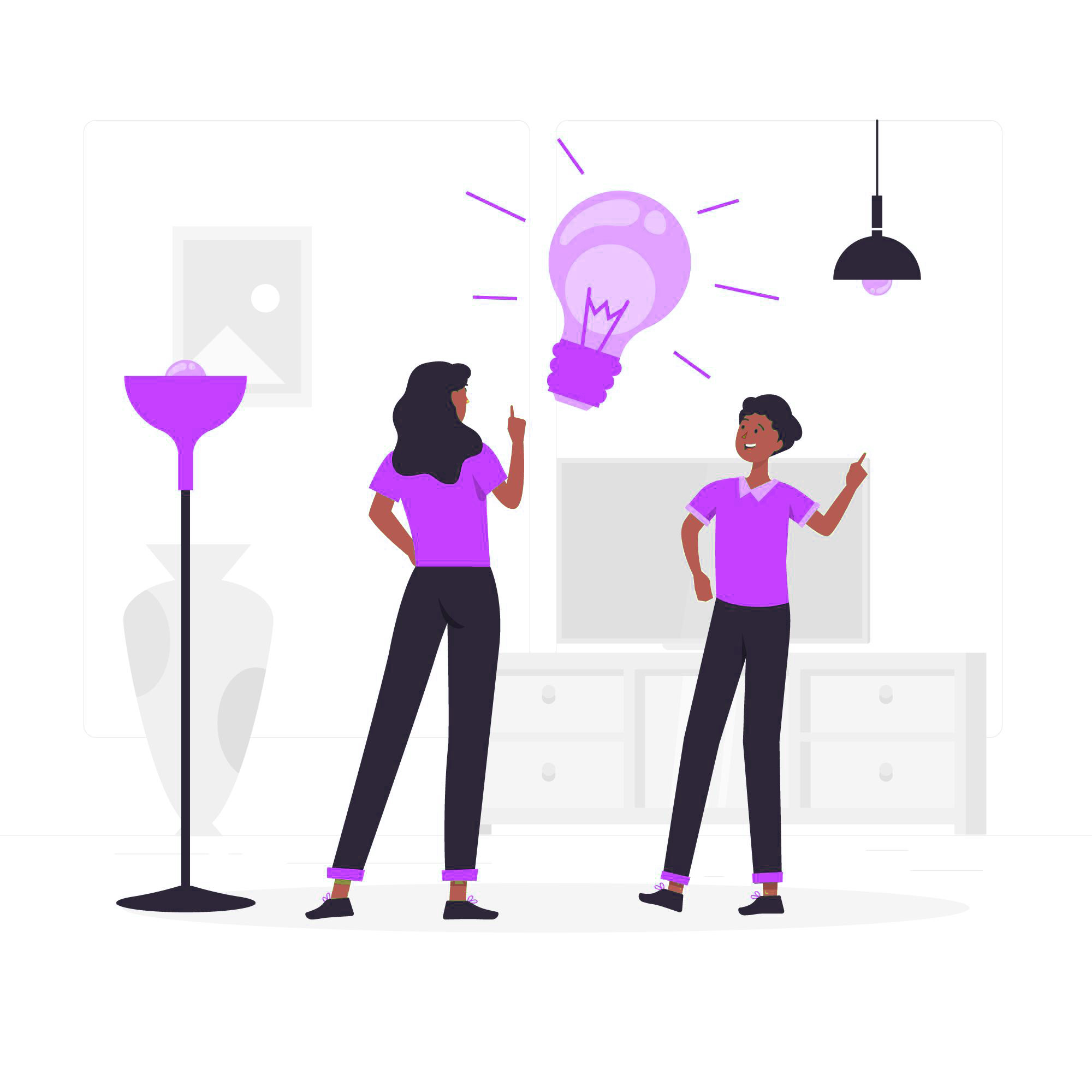 experts tips
Experts Tips are golden nuggets that pave the path to excellence.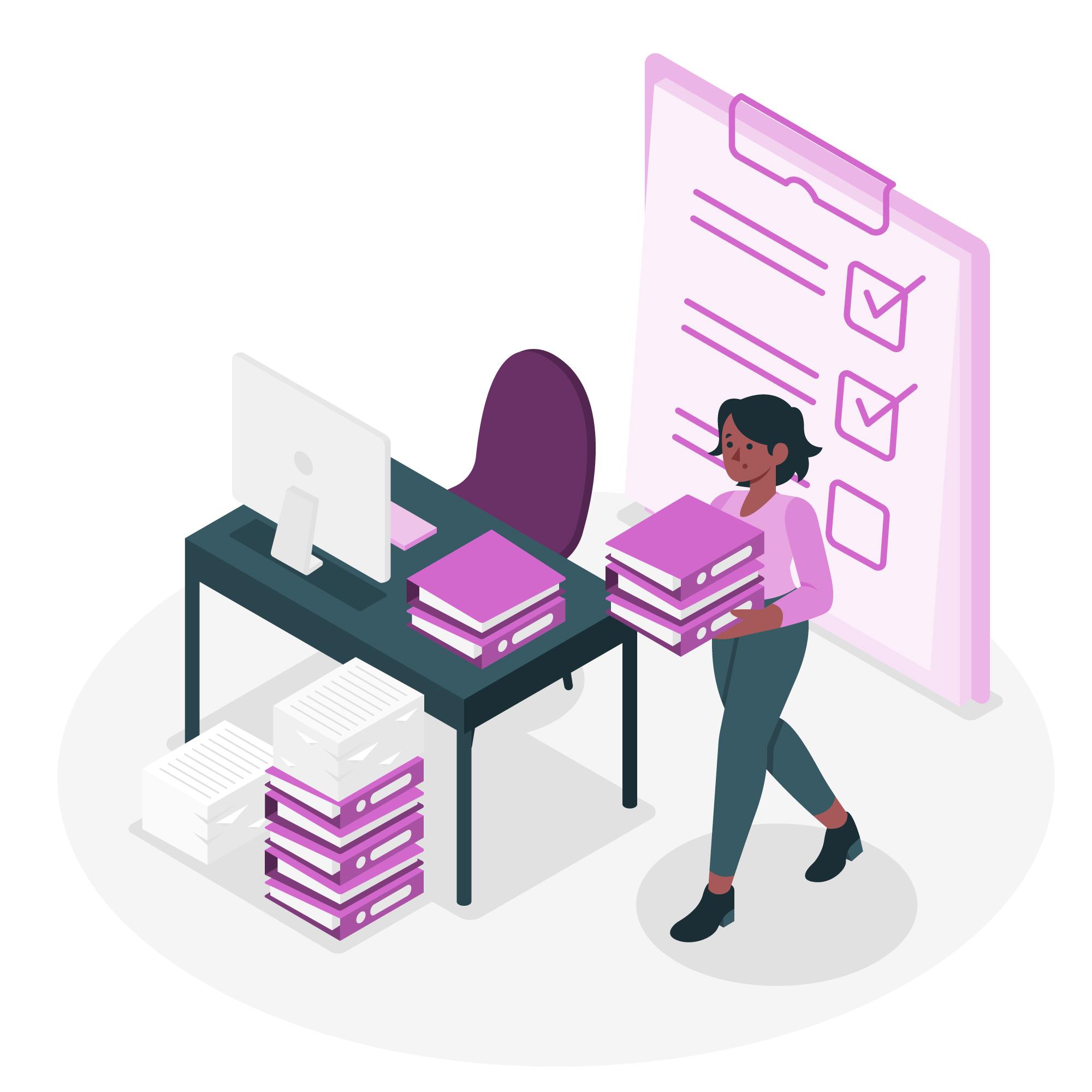 100+ mock tests
Each question is a stepping stone towards confidence and success.
unlock your future abroad
Open the door to endless horizons .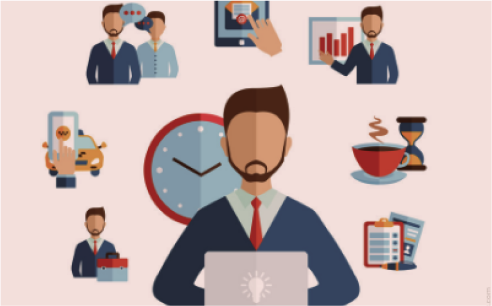 January 3, 2023
Comments

(0)
January 3, 2023
Comments

(0)