English Speaking Course
We're #1 Spoken English Institute In Delhi
English Speaking Course
We're #1 Spoken English Institute In Delhi
Best English Speaking Course in Delhi
Embark on your linguistic ascent with us. At the core of Janakpuri's educational landscape is our gem the Best English Speaking Institute in Janakpuri. We don't just teach; we inspire. Perfect pronunciation, master dialogues, and radiate confidence. With every lesson, see yourself transformed. Let your voice be the change.
GILP - Top English Speaking Course in Janakpuri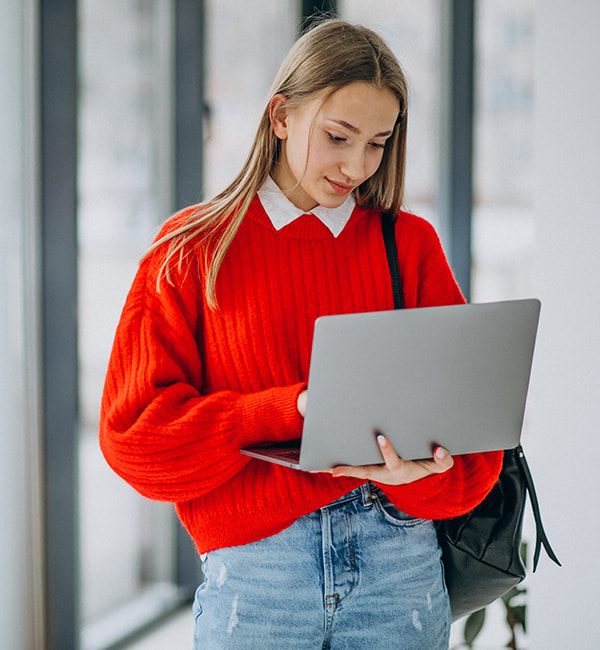 THE BEST SPOKEN
ENGLISH CLASSES
Best English Speaking Institute in Delhi: Join us to Refine Your Voice. Craft Flawless sentences, Perfect Your Tones, and Stand Out with Confidence in all Conversations, from Friendly Chats to Business Talks
What you learn in Spoken English ?
Supportive Learning Environment
Effective Teaching Methods
" Discover the Rhythm of English.
Elevate Your Expression.
Speak with Grace, Shine Everywhere. "

Prepare for the global workforce with our
Best English Speaking Course in Delhi
(Level A1 and A2) - 4 months Basic Language Competence
Basic conversation skills
New vocabulary to expand your word bank.
Role plays in real-life scenarios. 
Pronunciation drills for accurate enunciation.
Fundamental grammar for tense correction.
Basic reading and comprehension abilities.
Writing assignments to enhance your writing skills.
Noun Usage
Determiners
Pronouns
Adjective Usage
Adverbs
Verb Structures
(Level B1 and B2) - 8 months Intermediate Language Competence
Advanced vocabulary.
Intermediate proficiency in English.
Accent neutralization for improved pronunciation.
Advanced grammar and syntax.
Speech and debates on various topics.
Advanced business communication.
Writing formal emails and reports.
Confidence-building.
Voice modulation.
Presentation skills.
Public speaking without hesitation.
Nouns and Pronouns
Word Forms
Determiners
Adjectives and Adverbs
Questions and Tag Questions
Past Verb Forms
Perfect Aspect
Future Forms
Sequencing Events with Present and Future Forms
Modal Verbs (Permission, Deduction, Obligation, Necessity, Possibility, Prohibition, Advice, and Probability)
Passive Voice (Usage of Passive Verbs)
Phrasal Verbs
Verb Patterns
Conditionals
Reported Speech
Clause Connectors and Linking Devices
Clauses
(Level C1 and C2) - 15 months Advanced or Expert Language Competence
Fluent spoken English.
Advanced vocabulary.
Complex conversational sentences.
Advanced phrases and idioms.
Proficiency in business and professional English.
Mastery in public speaking, including impromptu speaking.
Academic English for research and presentations.
Development of creative writing skills.
Storytelling, covering the 5 P's: people, place, picture, platform, and personal.
Interview skills for job seekers.
Leadership and negotiation skills.
Manage professional and social interactions effectively.
Handle complaints, express disagreements, negotiate, and problem-solve.
Describe, analyze, and narrate intricate personal and external situations and events.
Articulate detailed feelings, attitudes, and opinions.
Short review / dramatization of the story.
Role playing as authors/poets/dramatists, to defend their works and characters
Proficiency in word-building.
Mastery of countable and uncountable nouns and verb agreement.
Expertise in quantifiers and comparative expressions.
Skill in nuances of language.
Ability to use inversions or fronting effectively.
Competence in the perfect aspect.
Proficiency in using the subjunctive mood.
Skill in combining form and aspect to convey a sequence of events.
Expertise in combining form, mood, and aspect to express degrees of certainty, probability, and engagement.
Advanced usage of passive voice.
Mastery of verb patterns with infinitives and gerunds.
Proficiency in using phrasal verbs with multiple meanings.
Skill in indirect or reported speech.
Effective use of clause connectors and linking devices.
Competence in constructing subordinate clauses.
Expertise in participle clauses.
Learn English speaking skills from experienced teachers

Improve your pronunciation, grammar, vocabulary, and conversation skills

Enroll today and start speaking English with confidence
Track your progress and identify areas where you need to improve

Get feedback from teachers and peers

See your progress over time and celebrate your accomplishments
Continue learning English speaking skills after you complete your course

Access a variety of resources

Connect with other students and teachers
What Our Learners Says About Us: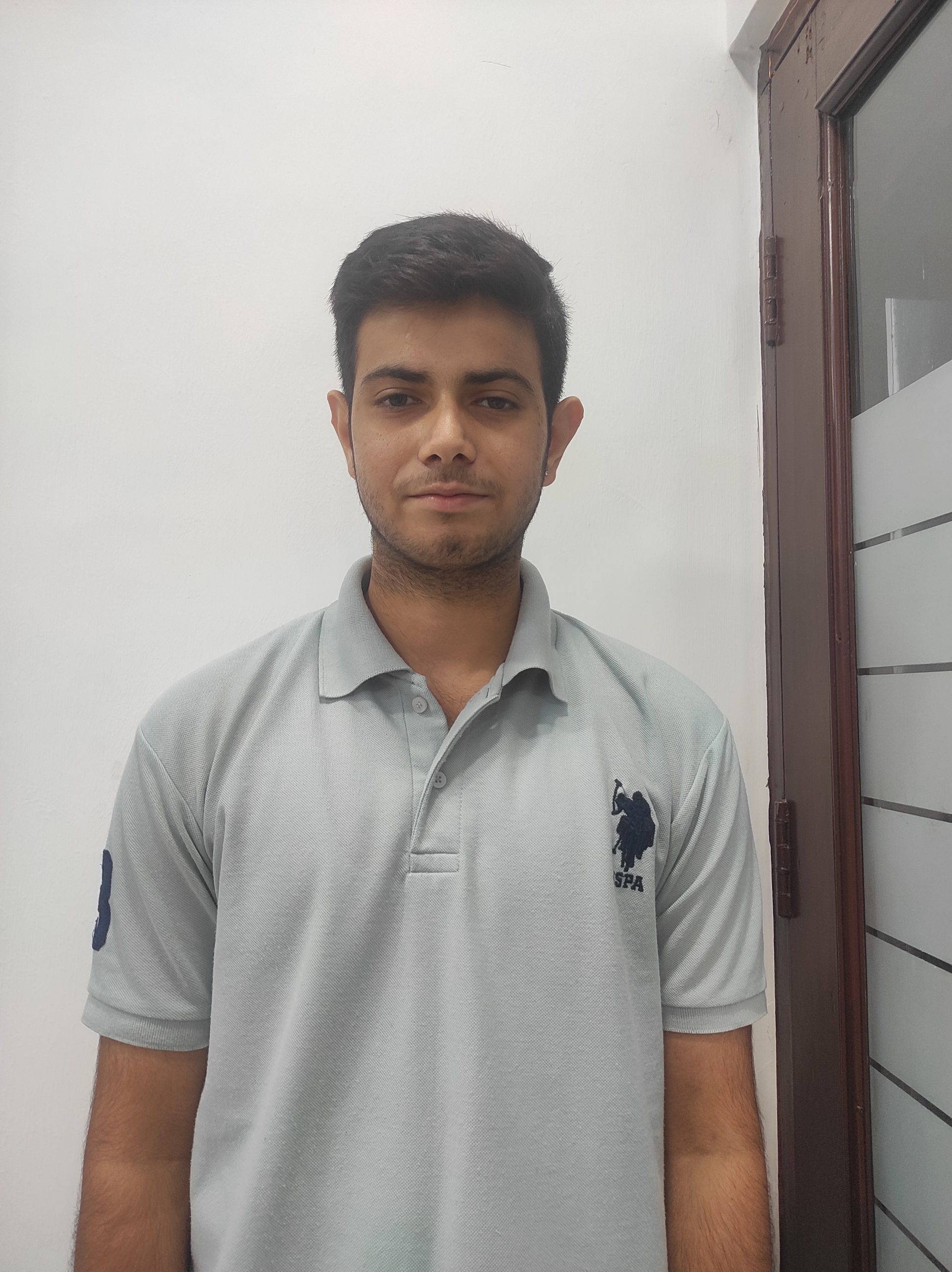 Enrolling in this Top English Speaking Institute in Delhi was a game-changer for me. The classes were engaging, the teachers were supportive, and I saw significant improvement in my speaking skills.


I'm so glad I chose this course. The friendly atmosphere and interactive lessons made learning English enjoyable.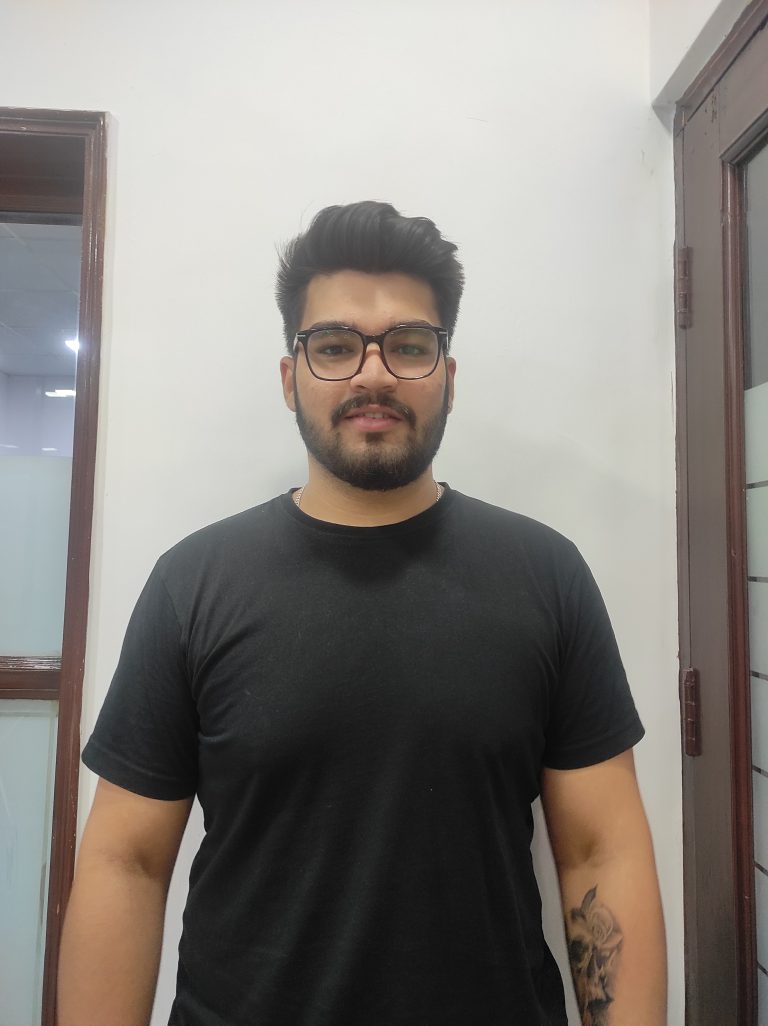 I can't believe how much I learned in such a short time.
Highly recommended!