Score 7+ Bands in IELTS with Global Institute for Language and Personality(GILP). Over the duration of this course, you will engage in a rigorous and immersive learning experience that covers all four language skills: listening, reading, writing, and speaking. Our expert instructors will guide you through a series of carefully curated lessons, practice exercises, and mock tests, enabling you to develop a deep understanding of the IELTS format and scoring criteria.
You will learn effective techniques for managing time during the exam, enhancing your vocabulary and grammar usage, and tackling various question types with confidence. GILP provides best IELTS classes in janakpuri.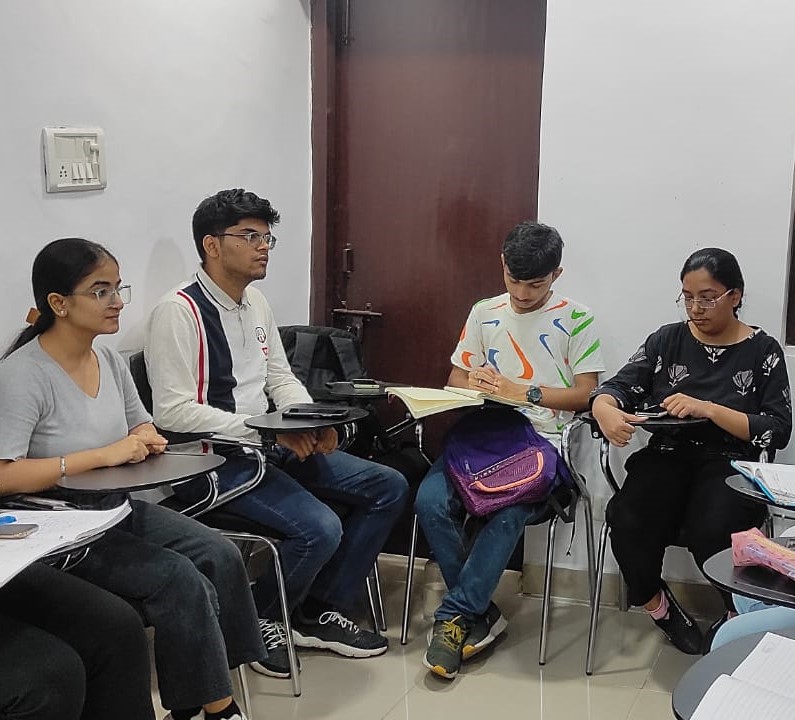 We're here to Elevate your experience and Exceed your Expectations.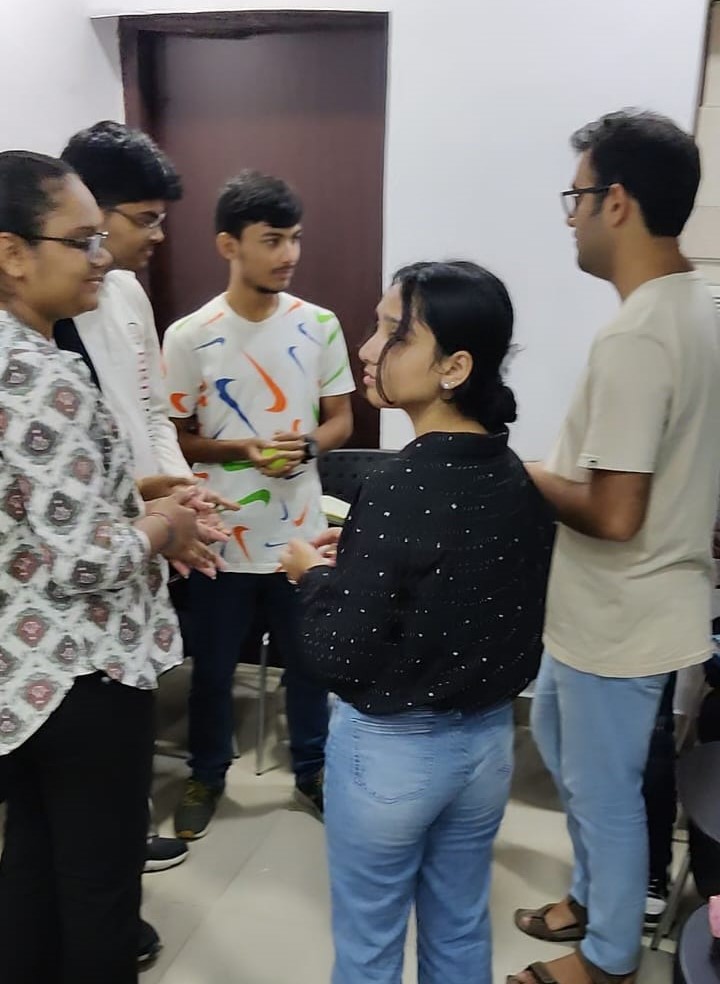 Discover the power of active listening and enhance your communication abilities with our comprehensive Listening Skills Course. Learn to truly understand, connect, and respond effectively to others.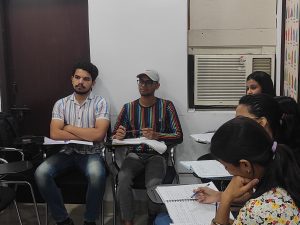 Whether you're a student aiming to ace exams, a professional seeking to stay informed, or simply someone who loves to explore new worlds through books, this course is your gateway to becoming a more efficient and engaged reader.
Unlock your Potential Under One Roof.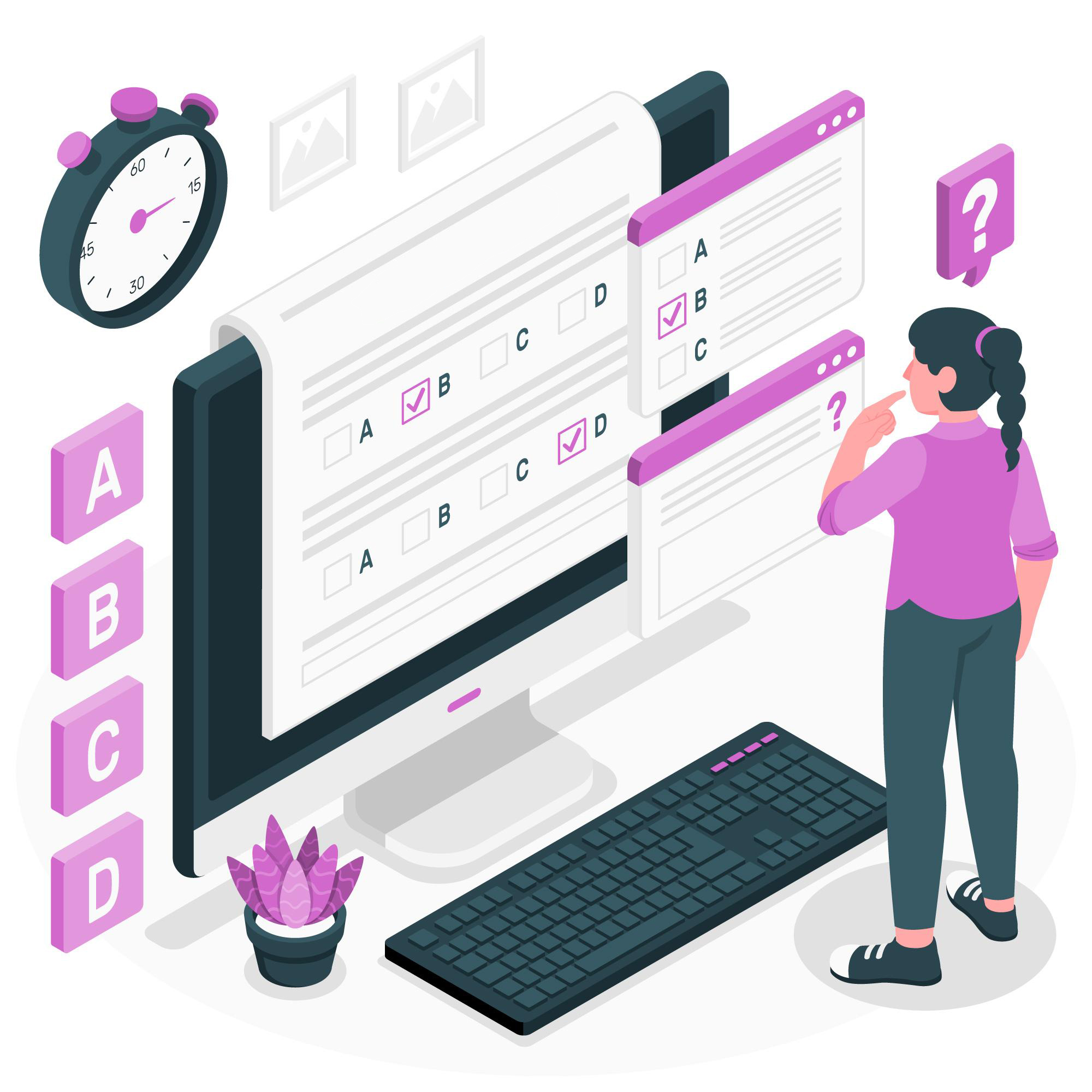 free mock test
Take the Mock Tests to get a Higher Band in IELTS.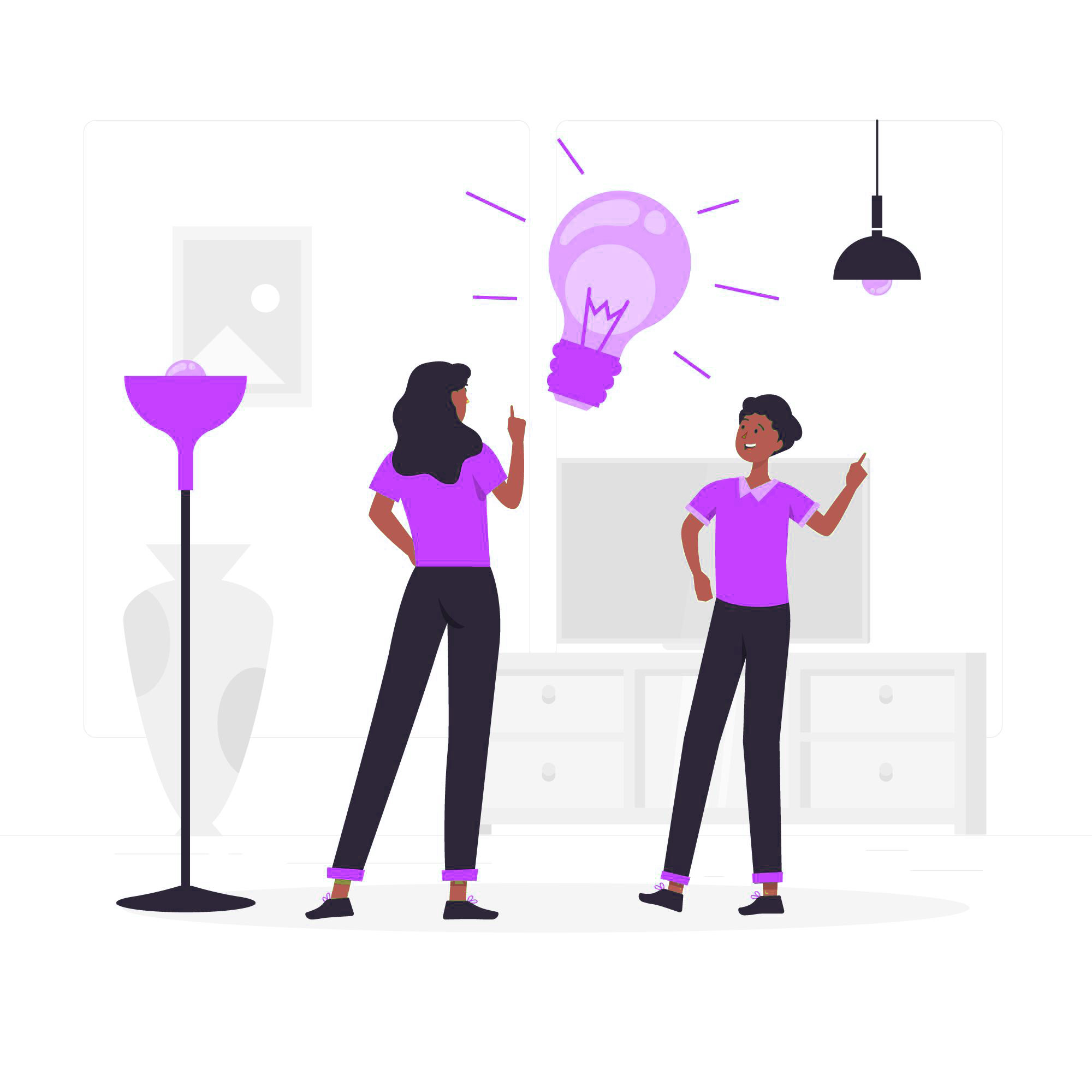 experts tips
Experts Tips are golden nuggets that pave the path to excellence.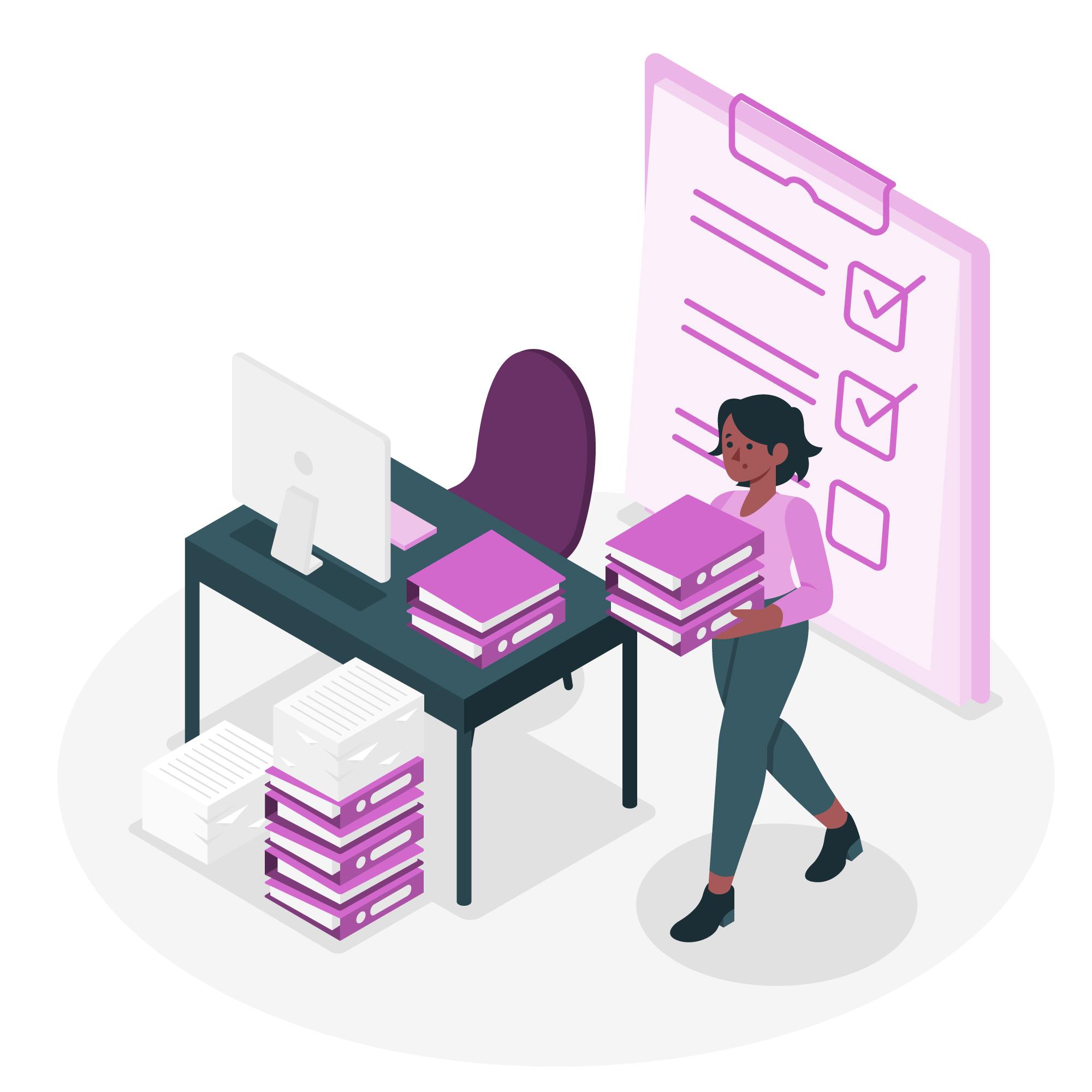 100+ mock tests
Each question is a stepping stone towards confidence and success.
unlock your future abroad
Open the door to endless horizons .
A Title to Turn the Visitor Into a Lead
This is your chance to emphasize why the visitor should contact you right now.